Welcome to the Retail Precinct
Enjoy a range of shopping and dining experiences with hotpoints.
These premium vouchers are accepted at a variety of great shopping and dining destinations, so you can shop, dine and explore some of the top retail locations in Auckland, Hamilton, Palmerston North and Christchurch. Whether you're planning a shopping spree at a Westfield or Kiwi Property mall, or want to spend the day at Britomart checking out the shops and dining at some of Auckland's best restaurants, you can take your pick.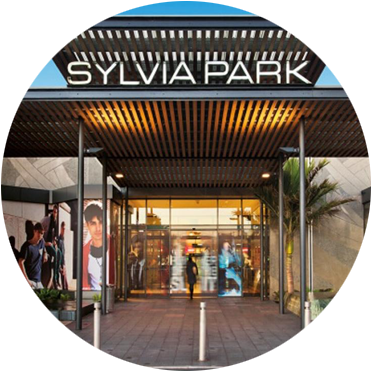 Kiwi Property Gift Cards
Shop at six fantastic shopping centres across New Zealand, with more than 800 participating stores including Zara and H&M in Auckland's Sylvia Park. From fashion to restaurants, cinemas to lifestyle stores, the choice is yours.
The shopping centres included are Sylvia Park and LynnMall (Auckland), Centre Place and The Base (Hamilton), The Plaza (Palmerston North) and Northlands (Christchurch).
*Certain retailers may not accept the Kiwi Property gift card. Please check the individual retailer's terms and conditions or enquire in store before you purchase. Kiwi Property Gift Card terms and conditions apply.
From $50 (10,000 hotpoints)
Valid for 2 years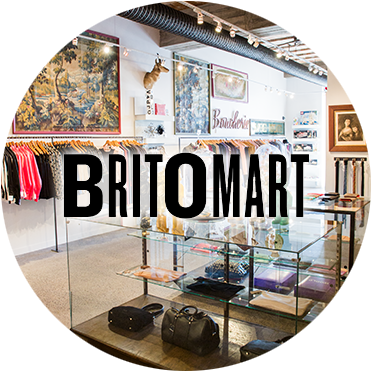 Britomart Gift Cards (Auckland)
Shop at over 65 participating shops, bars, cafes, restaurants and health and beauty businesses, including brands like Karen Walker, lululemon athletica, Chanel, Kathryn Wilson, Nike, Tiffany & Co. and Ted Baker, before stopping for a bite at top-rated restaurants such as Ostro, Ortolana, Mexico, Ebisu or Amano.
From $50 (10,000 hotpoints)
Valid for 12 months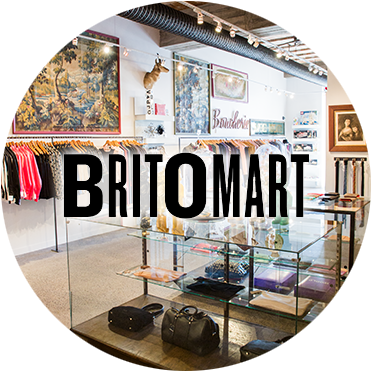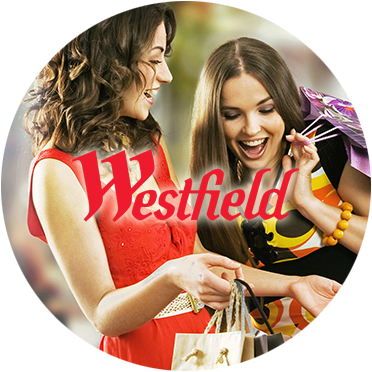 Westfield Gift Cards (Auckland and Christchurch)
Access to a wide variety of shopping, dining and entertainment experiences*, suitable for all types of occasions.
*A minority of retailers may not accept the Westfield gift card. Please check in store before you purchase.
From $50 (10,000 hotpoints)
Valid for 12 months